Hi Folks,
Just want to give a big shout out to My Wedding Singer, aka Roseanna Brehony.
Roseanna has just launched her new website www.myweddingsinger.ie and you can also find her on facebook where you will find the like button :)
I was delighted to be asked to take some images of Roseanna for her new website. I also have had the pleasure of listening to Roseanna's fabulous voice at many weddings over the past few years and I cannot recommend her highly enough, she is an addition to any occassion. Not only is she a truly talented singer/muscian, she is also a brillant person. 
Here is a small selection of images from the shoot.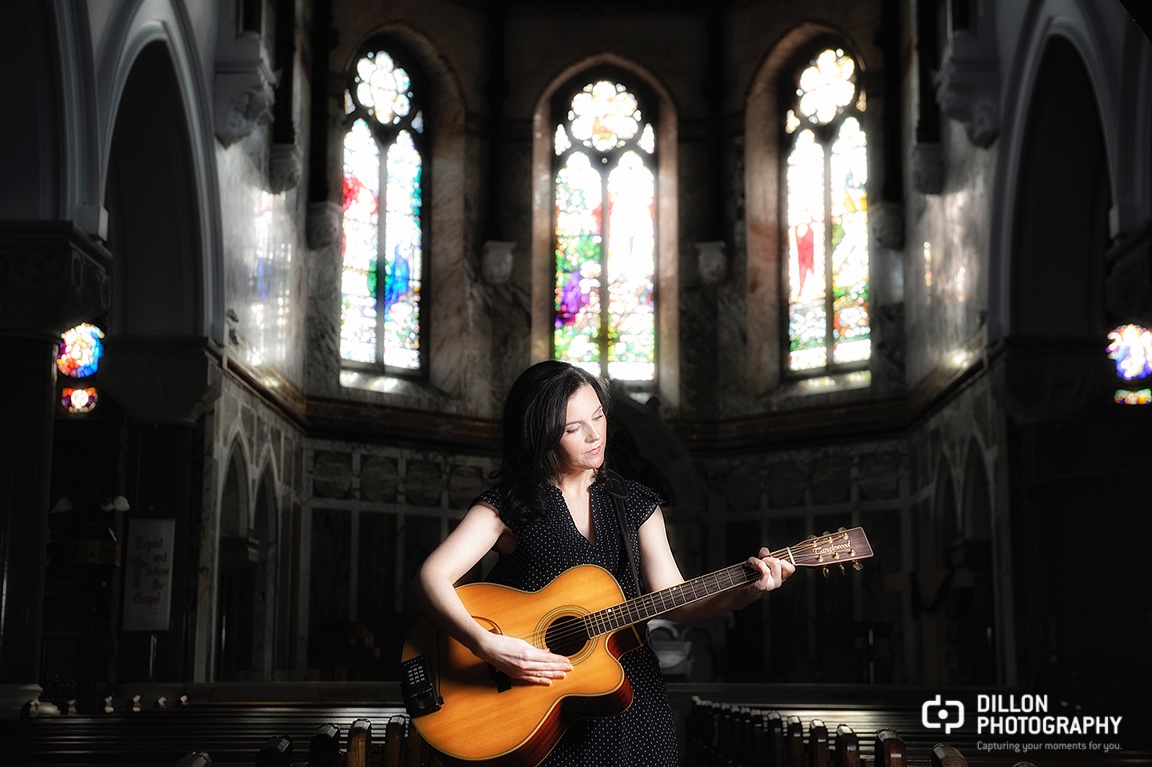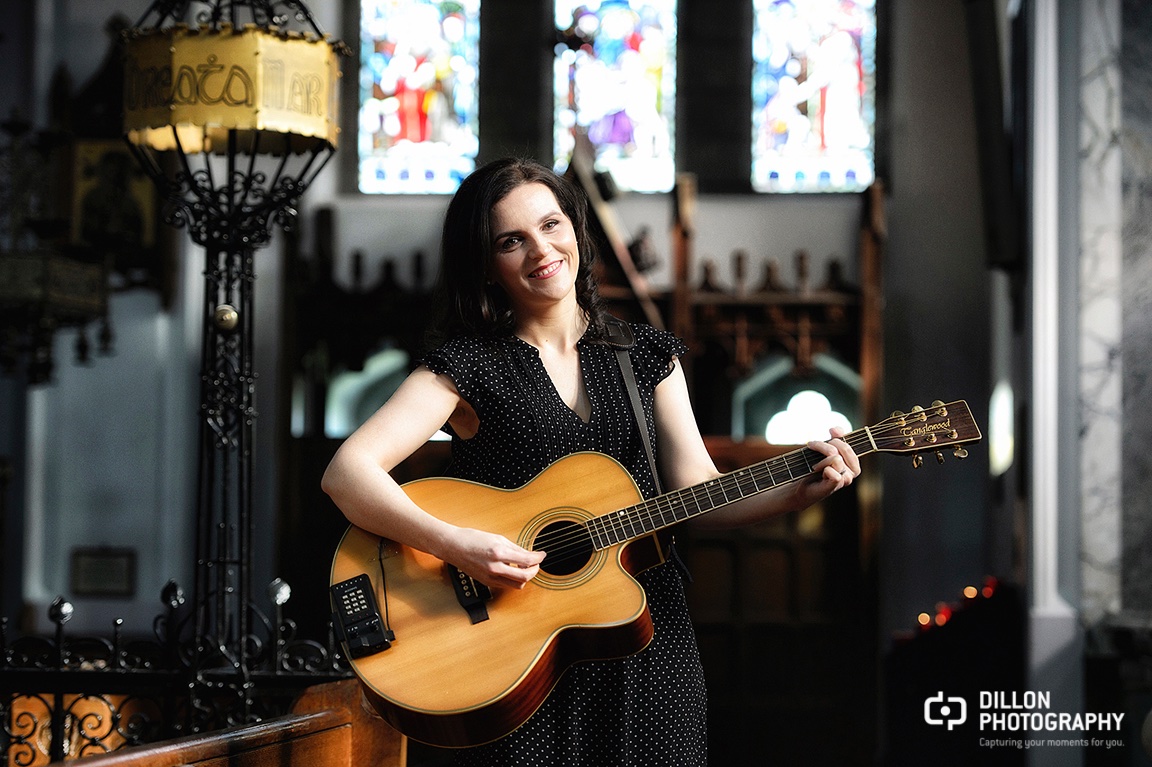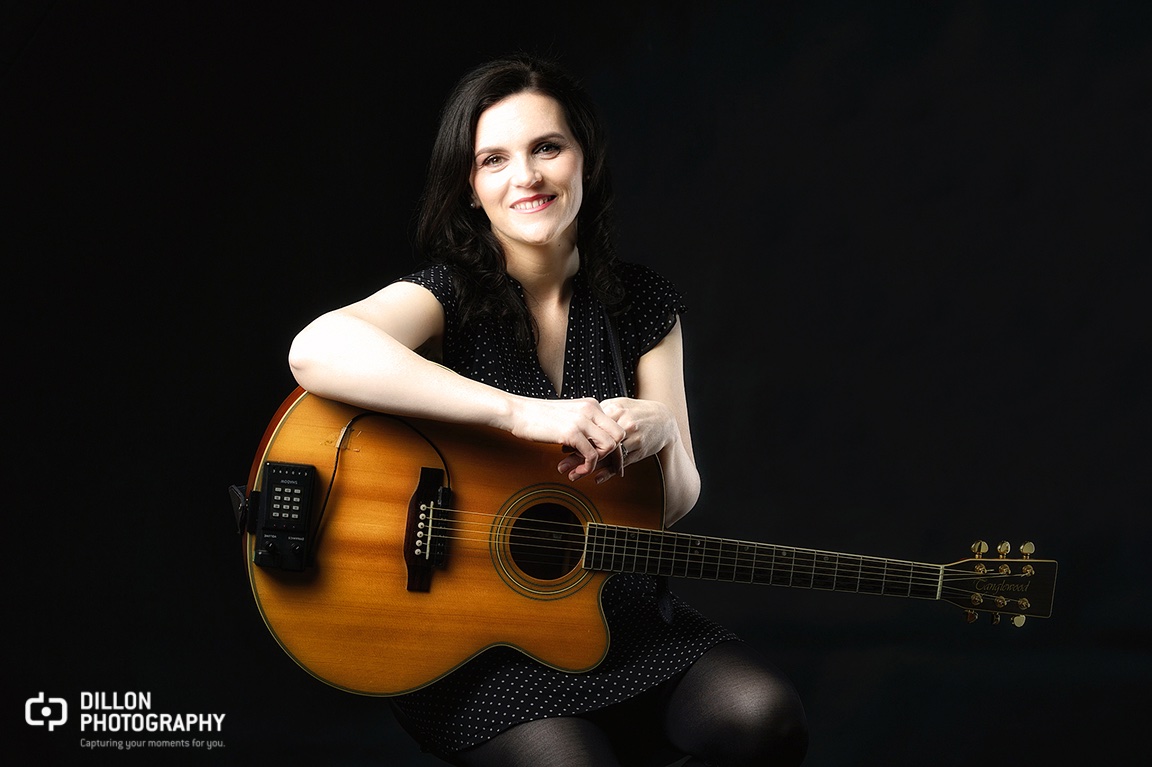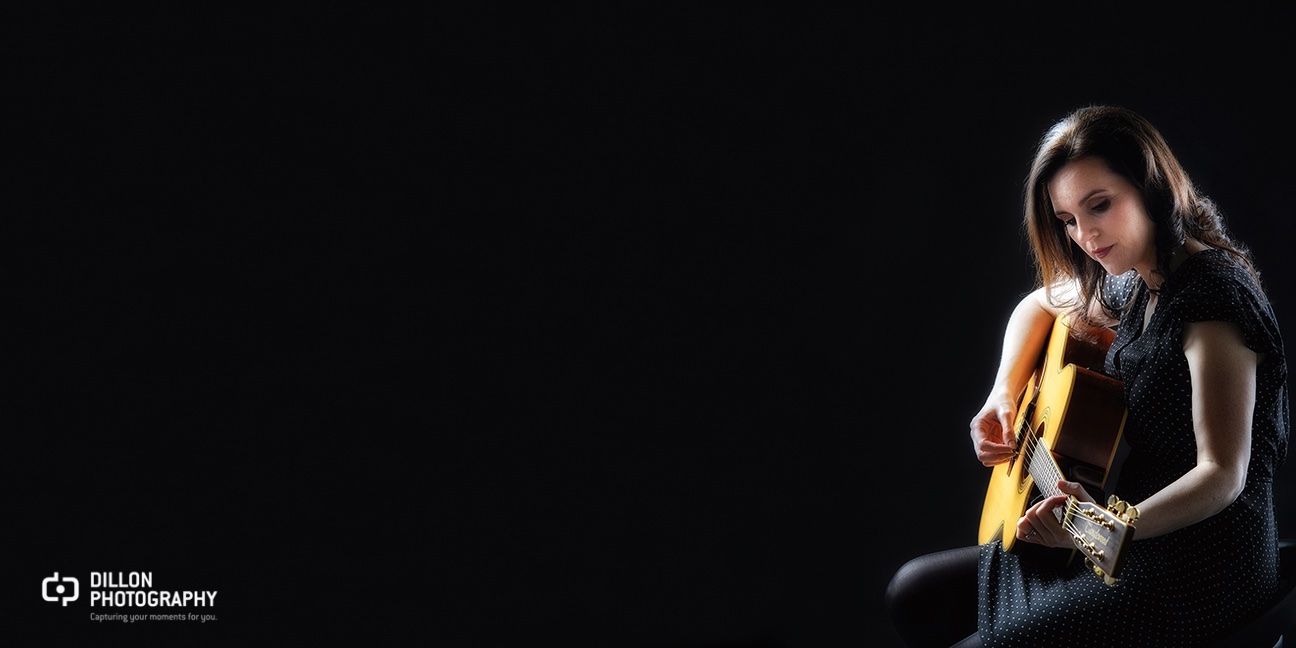 Also want to give a big shout out to Malvina Barrett aka Malvina the Makeup Artist and on facebook also.
All the best,
Michael.